LET'S GO Quarterly Giving Update – Q3 2019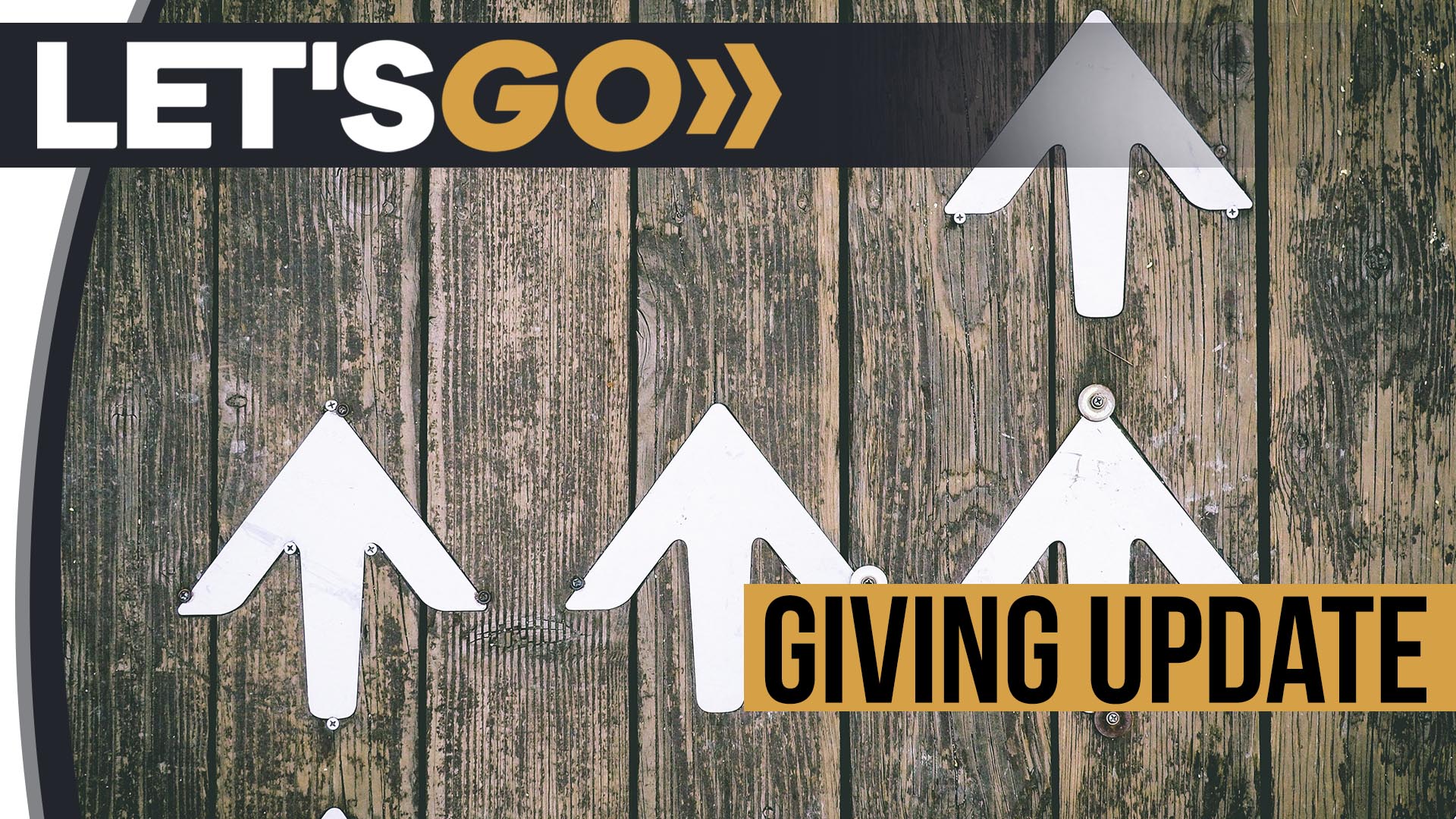 In the last six months, we've seen a combined total of 144 baptisms in our GraceKids ministry and NextGen student ministry! Recently at one of our campuses, a student who was Wiccan, and another an atheist, were invited to NextGen. The Wiccan gave his life to Christ!
The atheist hasn't yet, but continues to attend! I hope you see that your LET'S GO giving matters. We're able to provide and equip powerful ministries that reach children and teenagers and disciple them. We're able to provide innovative worship space, technology, and much more so that people feel inspired to invite lost friends and family to hear the Gospel and God's word.
This is what LET'S GO is all about. We are called to "LET'S GO Deep" and "LET'S GO Wide," through launching and loving. Through "LET'S GO Wide," your giving allows us to serve and minister to vulnerable people and families in our communities. Here's what we are celebrating:
Total Giving to date: $5,201,865
Other Things We're Celebrating
Total Commitments: 579
First-Time Givers: 130
Total Giving Households: 1652
It's not too late to join the LET'S GO initiative and join the movement. With over 1600 households giving to drive the mission of Grace there's no telling what God will do in and through Grace Community Church.
Grace only exists because of the generous giving of people like you. Never forget that you truly being used by God through your prayers and your sacrifice.
---
Here are some of the incredible stories we've heard this year:
HOW CAN WE REACH 151,000 PEOPLE FOR JESUS?
151,000 is a massive number. How do we wrestle with actually working towards accomplishing that? The answer is you! Our goal is to empower you to make disciples. It's a call to go deeper in our relationships with Jesus so that we can lead others to go deeper for Jesus too. As we all make disciples together we believe we can reach 151,000 people for Jesus.
Read the full article HERE.
SAVED AND SERVING
Jim and Joan Pagones were saved on the same day while attending Grace for several years. They describe their salvation and their excitement to see the ministry of Grace continue today. Today they are serving, giving, and connected. Their greatest joy today is to see others follow that same path as God uses Grace to love others.
Watch the video HERE.
---