Binge Mode Ep 14 – Finale, Favorite Moments, and the Future of Podcasts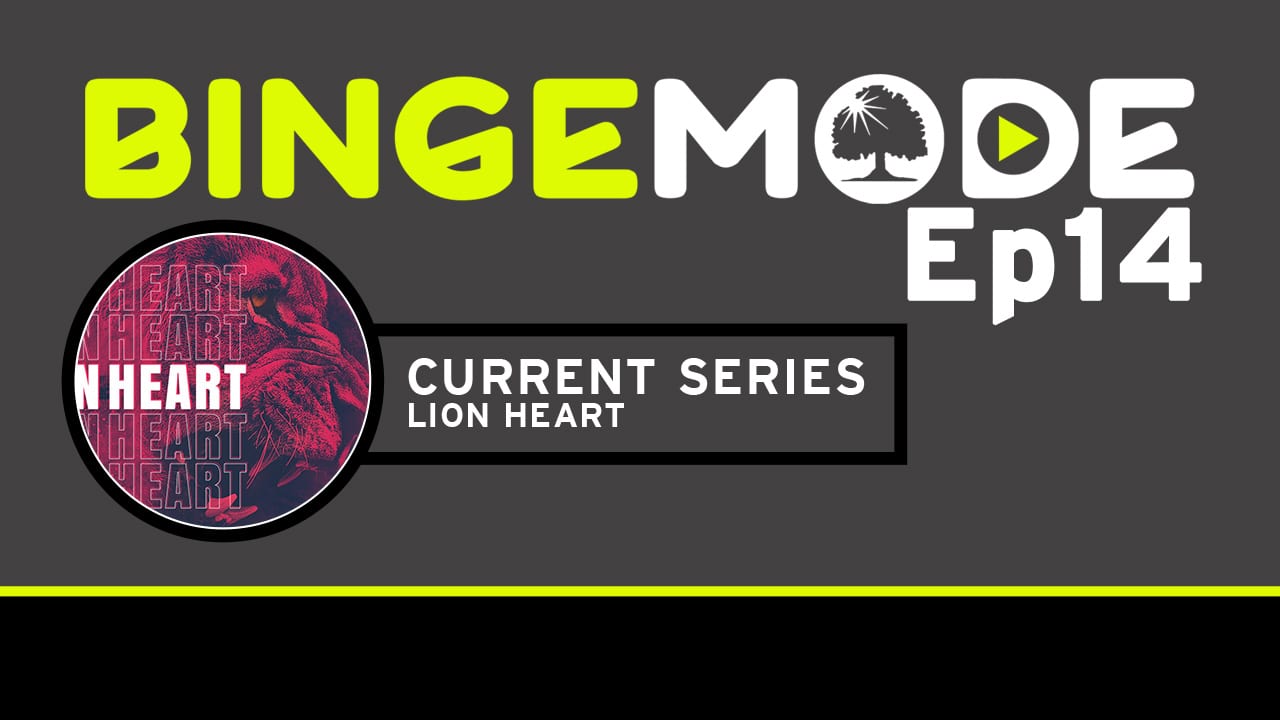 This week on the podcast we have Pastor Jake back as well as Branden brown. We wrap up our series here on Binge Mode by discussing our favorites moments from the show over the last few months. More importantly, we share how this show will be changing and what it will look like moving forward.
We also discuss the new podcast, The Leadership Pathway Podcast that Pastor Jake will be hosting to develop and sharpen leadership skills.
---