volunteers drive our church
From serving in the Cafe each week, to making our kids program run; it's only because of people like you that Grace Community Church exists. Each and every ministry we do is run (and often led by) volunteers. Our prayer for every member is that you find your place in the Body of Christ as you use your gifts, talents, & abilities for Jesus.
Opportunities
Find a place to use your gifts
This team gets to provide meals, prayer, and support for people at Grace.
Create a comfortable environment so people can be open to receiving God's love and truth. Serve weekends or special events as a greeter, usher, parking, in the cafe, info area, or behind the scenes.
GraceKids is a special place where we engage children from Birth to 5th grade. We want to engage from the moment a family walks in the door, through an awesome age-appropriate experience, and meeting special needs.
Some of our campuses set-up and break down environments every week. Join the team that brings excellence, right out of the box!
Ministry does not stop on the weekend. Provide administrative, care, childcare, and ministry support throughout the week.
eTeams are our volunteers that provide chat, info, and prayer for every online streamed service both on the weekend and midweek.
This is the special operations team that brings excellence to our facilities and events at Grace. This may be on the weekend or throughout the week.
Join the team that creates the main auditorium experiences with music and technology on the weekend or special events.
Collective Youth is the powerhouse ministry to our 6th-12th grade students. Be a part of engaging the next generation.
Ready to take your next step in your relationship with God? Get started now by filling our the volunteer application form.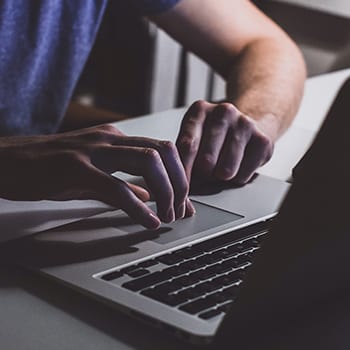 Invest in what God is doing here at Grace Community Church.
Invest in what God is doing here at Grace Community Church.