The foundation of all we do is the Bible, God's Holy Word
To reach the Northeast and beyond for Christ by making fully devoted followers of Jesus.
A church kicking the darkness in the Northeast, being the transforming light and love of Jesus to families and communities.
To find out more about the theology and beliefs of Grace Community Church, click the button below to view a PDF of our "Statement of Faith." Our Church was founded on the truth and power of God's Word. We'd love to share with you what we believe.
Our foundational values guide everything we do. These values guide our decision making, ministry, leadership, and more.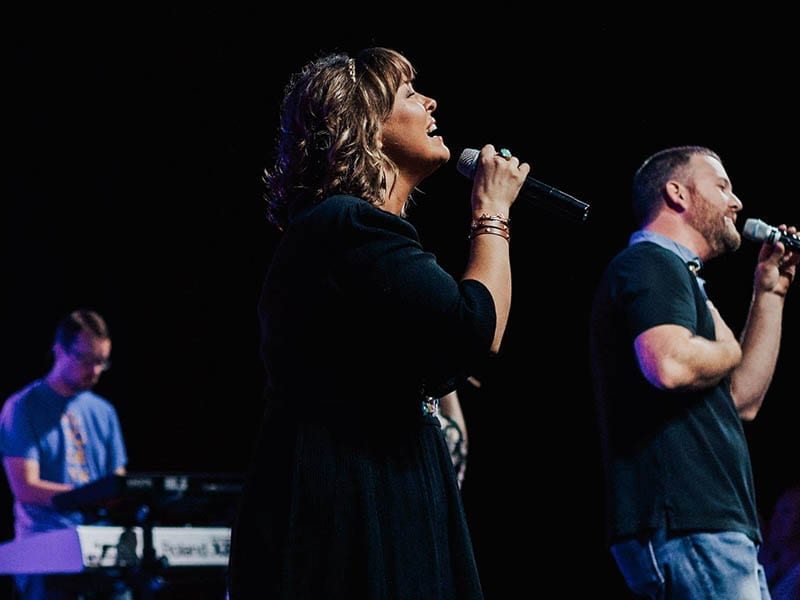 ---
See the by-laws and important information that guides many things here are Grace. To receive a copy of this document please fill out your name and email below. You'll then receive an email with a download link.
---