Get to know the people that guide Grace Community Church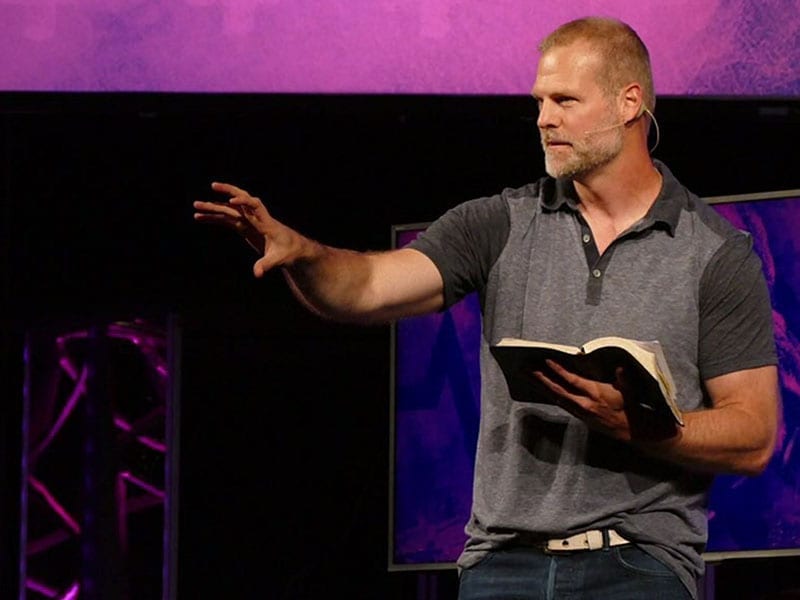 Pastor Jarrod is the Senior Pastor of Grace Community Church. Under his leadership, the Lord has grown the church from one location to multiple campuses across New York.
A native of Clanton, Alabama, Pastor Jarrod is a visionary leader, author, and gifted speaker. He is passionate about bringing the glorious truth of the Gospel to all people, and often uses humor and real-life experiences as he shares God's Word and its practical application for daily living.
Jarrod, his wife Christie, their four children, a hot-tempered Chihuahua named Tidbit, and a super-sweet pup named Gus, live in Sugar Loaf, New York. You can hear more from Pastor Jarrod, his thoughts on faith, leadership, and being well at his blog, www.JarrodJones.com.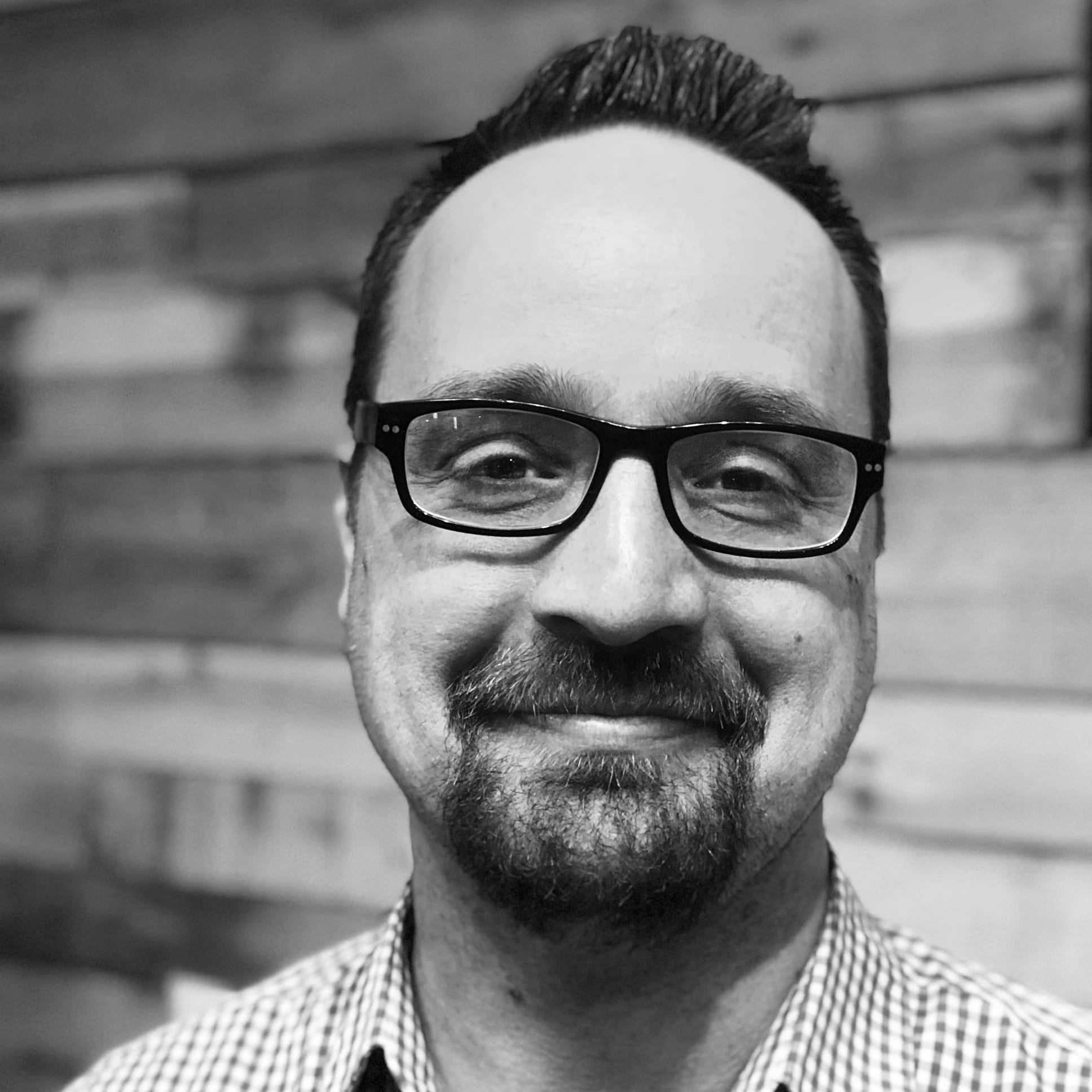 Jim Barringer
Washingtonville Lead Pastor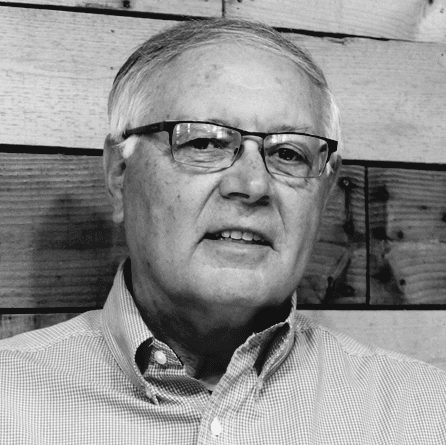 Abe Dueck
Washingtonville Associate Pastor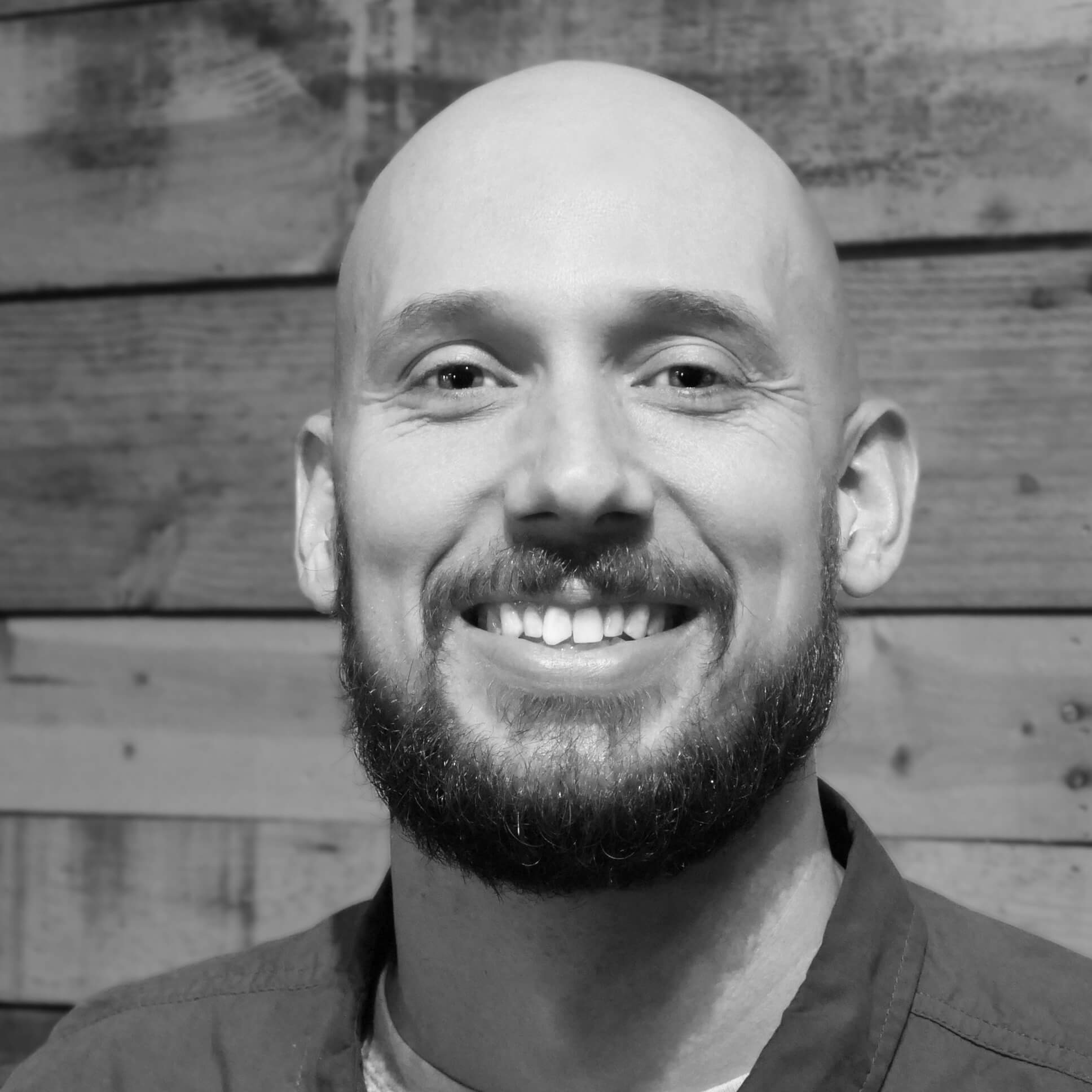 Jeff Harrison
Middletown Lead Pastor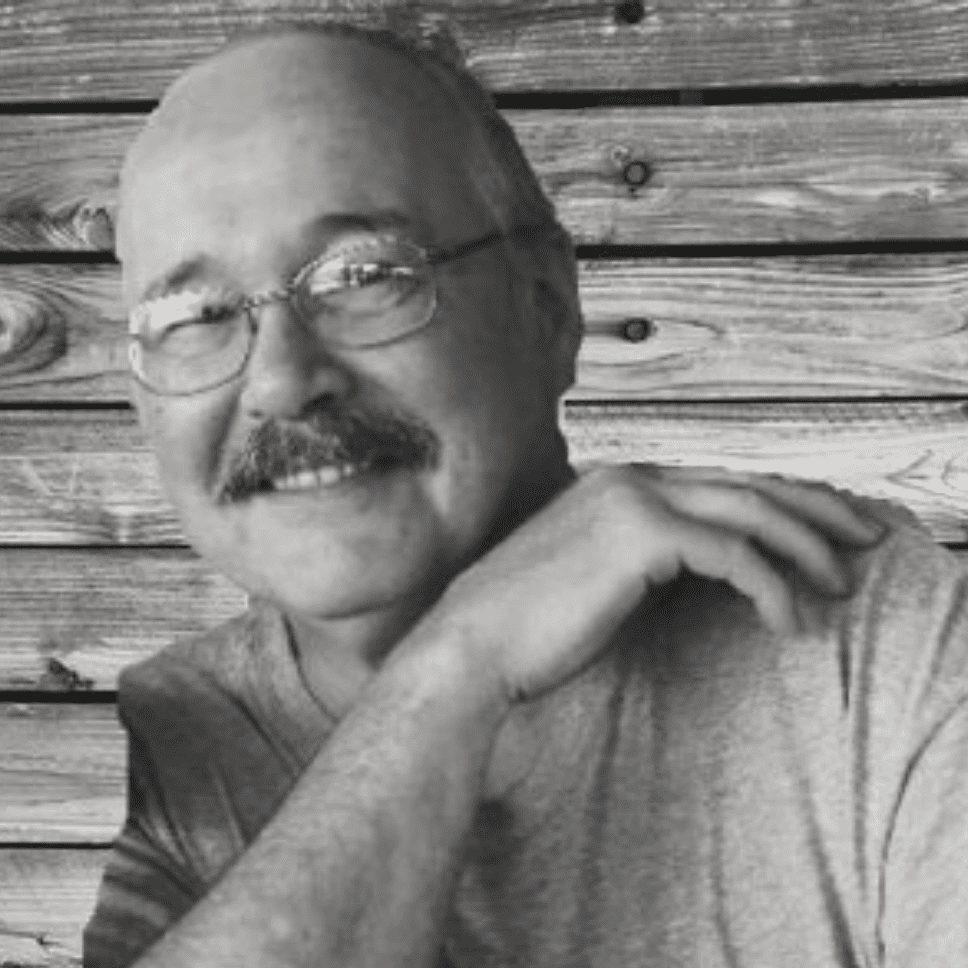 Lee Hach
Middletown Associate Pastor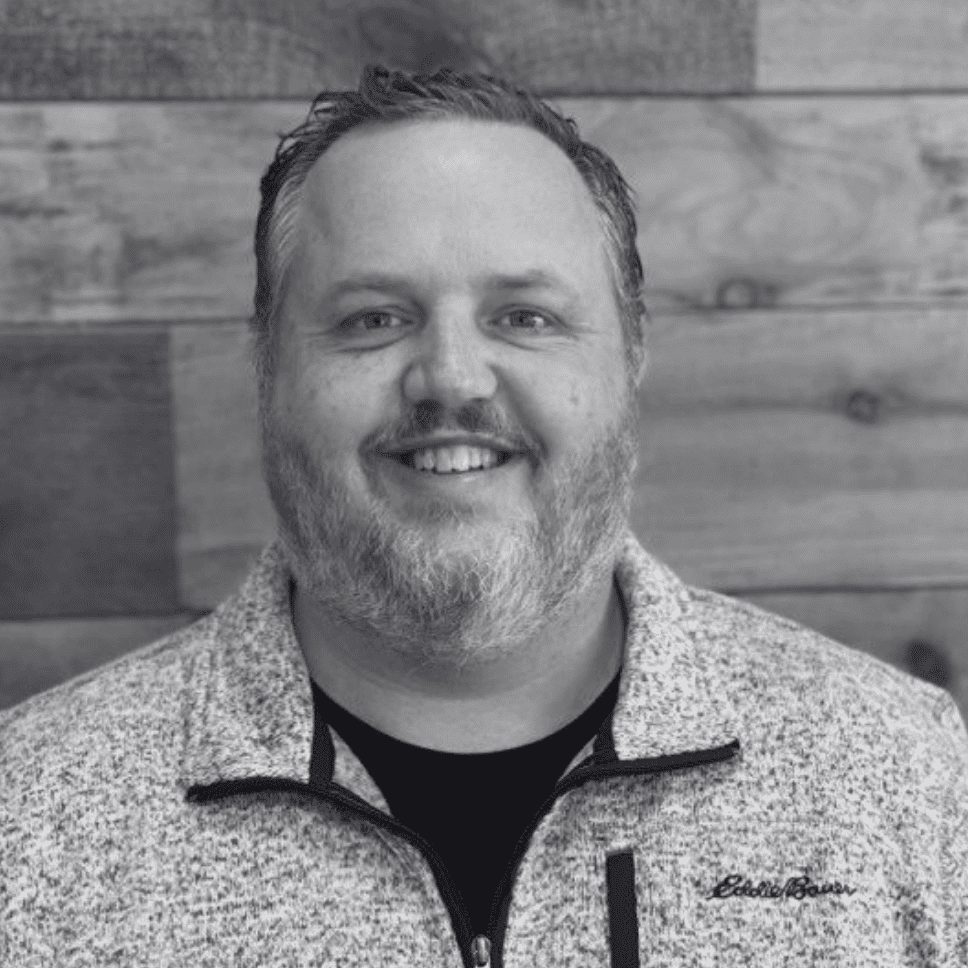 Keni Epp
Newburgh Lead Pastor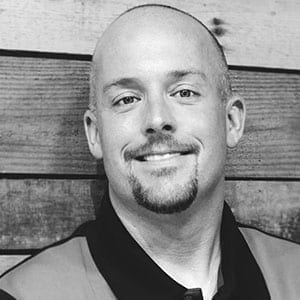 Scott Cheney
Newburgh Associate Pastor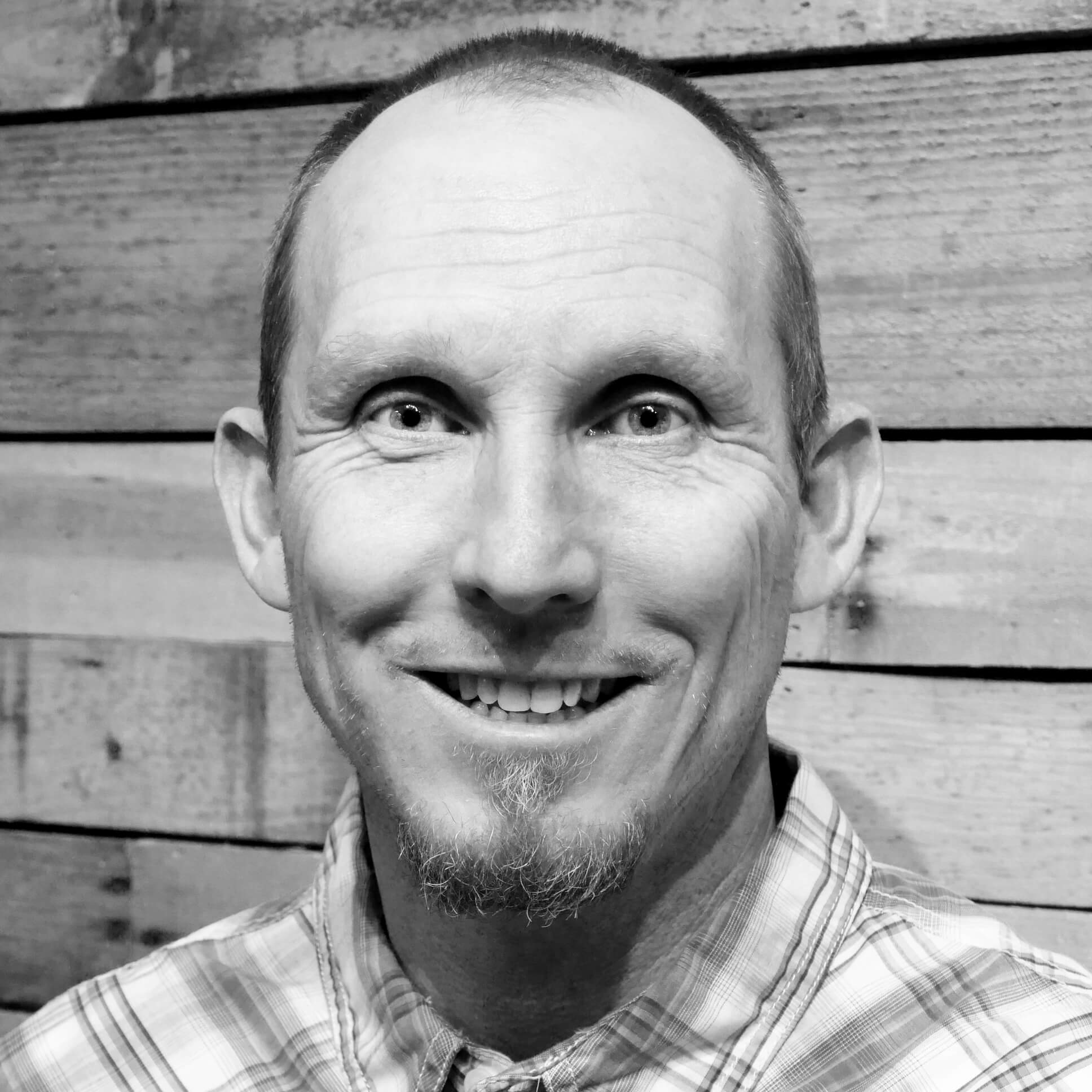 Greg Jaloszynski
Port Jervis Lead Pastor
Mike Evans
Warwick Lead Pastor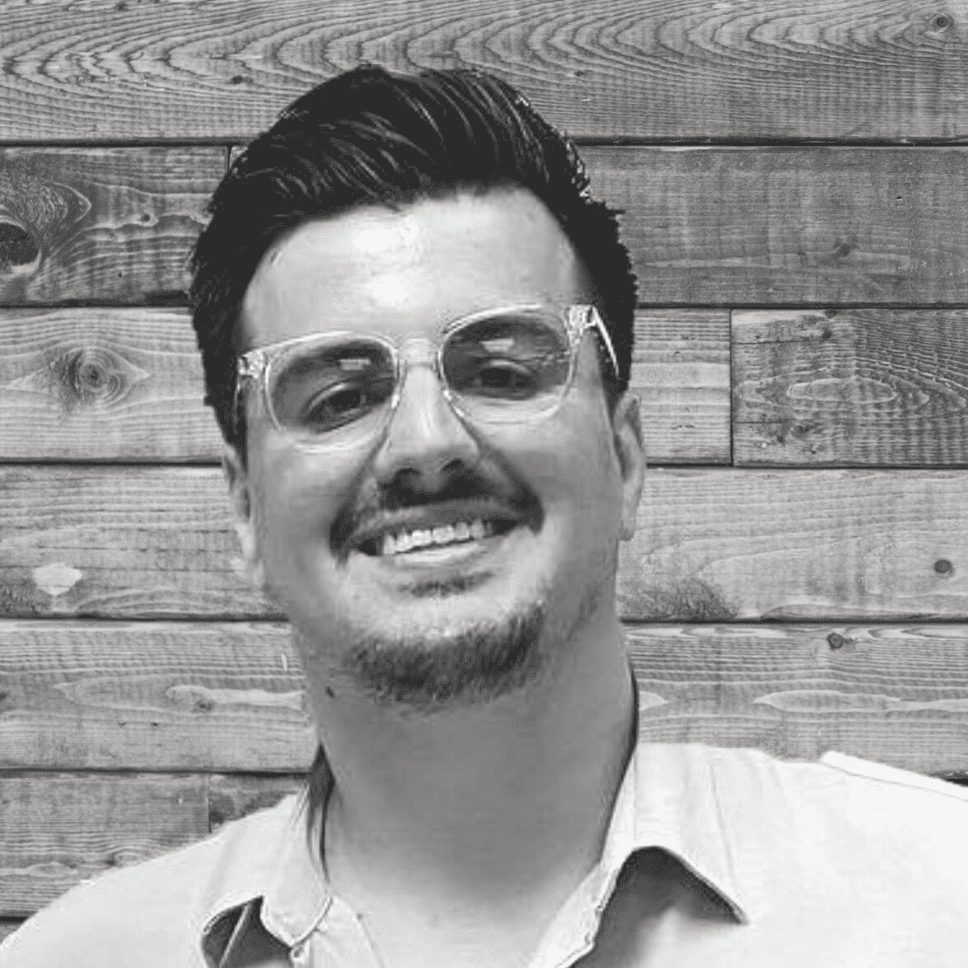 Branden Brown
Warwick Associate Pastor
Watch the latest messages and series
The quickest and most convenient way to watch our latest messages.
Register for events
Get quick links to reserve your spot in any of our upcoming events.
Tell us how to pray for you
Fill out a prayer request form and we'll be praying for you.
Get updates and notifications
Get the latest news, updates, as well as real-time cancellations.