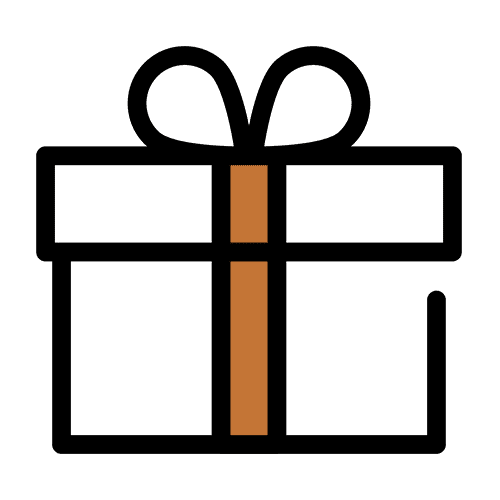 You are a gift to us and we honor every time you choose to spend time with us.
It's okay, not to be okay. Our hope is that you don't want to stay in that "not okay" place.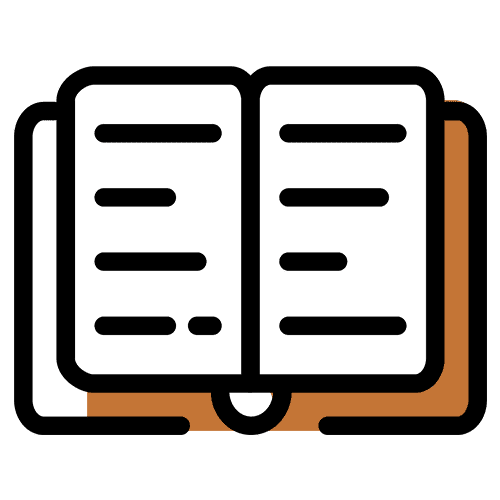 We love you enough to tell you the truth. The truth of Jesus Christ.
Meet Pastor Jarrod and discover the team that leads Grace Community Church. God has blessed us with godly leadership that seeks His face for our future.
151,000 fully devoted followers of Jesus kicking the darkness in the Northeast, transforming cities and families in a supernatural move of God's Spirit.
Our dedicated staff work hard each day to help us accomplish the mission. Discover who they are and their roles. Want to join our team?