Online Resources for Your Family to Experience God Together
Watch this week's Bible teaching videos by selecting your age group!
These fun cards guide you to spend more time with the scriptures we learned about this week.
If you have a child in 1st -5th grade, we'd love for you to join the GraceKids Faith Journey initiative! We'd like to provide you with a FREE book, "What is a Christian?" This wonderful workbook walks through understanding what it means to be a Christian, offering a variety of lessons, discussion topics, and meaningful questions to explore. Sign up to get your book below! We'll have it waiting for you the following Sunday!
Check out our social media channels
We're staying in touch with several different social media channels. Each week we're posting helpful content, inspiring verses, and resources to help you. Check out our social channels to see what we're posting next.
Join half a million parents using the Parent Cue app to raise kids with faith and to develop their children's character. Discover what your child is learning each week and engage with them.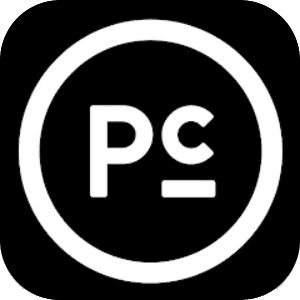 Check out what is ahead for your children in GraceKids. You'll get to check out what they are learning, events at the campuses for families, and more!
GraceKids Weekly Newsletter