A PEEK AHEAD FROM GRACEKIDS
Look ahead and see what's coming your child's way in GraceKids!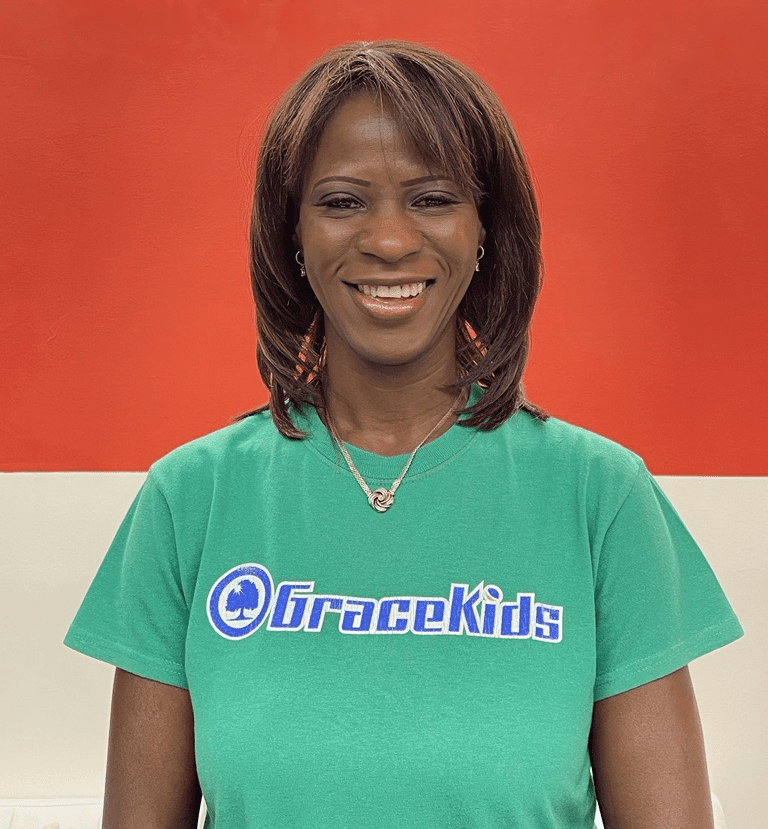 Hortense Denny | Family Ministries Director
In the past few months, our GraceKids Ministry has been working to provide a Family Resource Wall for each campus (a few installations are in progress). The Family Resource Wall is another way for Grace Community Church and GraceKids Ministry to provide resources to equip all families by sharing with them the tools to be the primary discipleship-makers in their homes. These are resources that families can use to help equip them to lead their children in biblical truth from birth through the preteen years.

Please stop by the Family Resource Wall in your GraceKids Ministry environment and check out the collection. The Family Resource Wall will be your go-to spot to find new content to guide your family in meaningful conversations in the Truth.
"Train up a child in the way he should go, And when he is old, he will not depart from it." Proverbs 22:6 NKJV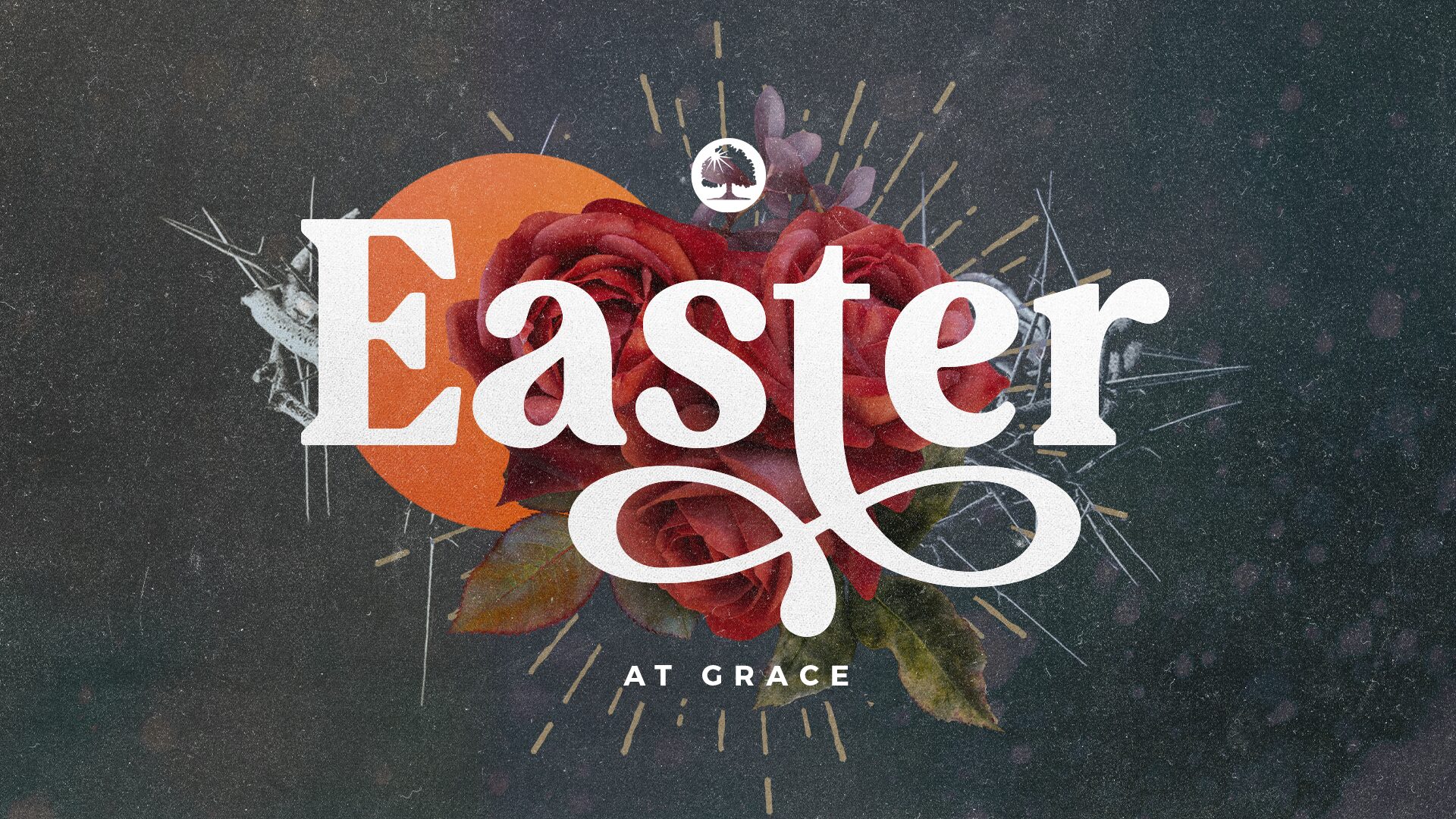 Our campuses are excited to celebrate Easter with you and your family. Check out special holiday services times, GraceKids will be available at every service.
Join us for an event designed to lead families and children through the basics of the GraceKids Faith Journey. This will include a time of teaching about the decision to follow Jesus and a lesson on baptism.
Our elementary GraceKids are invited to take their first steps in our GraceKids Faith Journey! If you have children in 1st-5th grade, sign up to receive the FREE workbook "What is a Christian?" This wonderful workbook walks through what it means to be a Christian, including lessons on the trinity, communion, and baptism.
Have you completed "What is Christian?" Amazing! Be sure to register for "MADE NEW" a new event to lead you in your next steps.
We have several ways to stay connected with GraceKids every day. Connect with us through the ParentCue app, Instagram, Facebook or visit our resource page
www.graceoc.com/kids
where we updated content weekly to engage your family in faith at home.
We're staying in touch with several different social media channels. Each week we're posting helpful content, inspiring verses, and resources to help you. Check out our social channels to see what we're posting next.
Join half a million parents using the Parent Cue app to raise kids with faith and to develop their children's character. Discover what your child is learning each week and engage with them.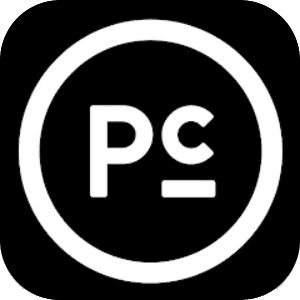 Grace MOMs is a group for mothers of ALL ages. MOMs will meet on the 2nd and 4th Wednesday of each month (October 12th through June 17th) at the Grace Washingtonville campus. A great way for our moms to connect!
GraceKids Weekly Newsletter