A PEEK AHEAD FROM GRACEKIDS
Look ahead and see what's coming your child's way in GraceKids!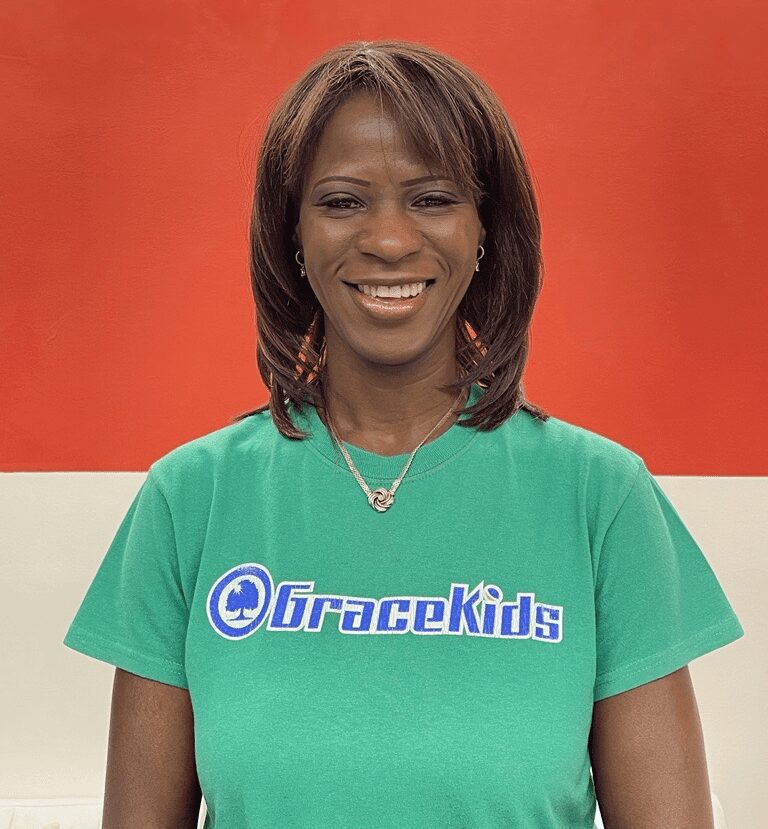 Hortense Denny | Family Ministries Director
As we prepare to enter the summer months,
let's
focus on every moment we have with our families by intentionally creating memorable memories.
Summertime, for me, brings back so many memories of backyard fun times with friends and family -- just enjoying each other. Let every moment count as you celebrate and create memories with loved ones. I encourage you to enjoy God's creation and take advantage of all He has created, from the plants to the skies.
As it is written in His Word, "In the beginning God created the heavens and the earth." - Genesis 1:1
This summer,
we'll
rejoice in the wonder of God's creation and connect with the truth that He loves His children eternally.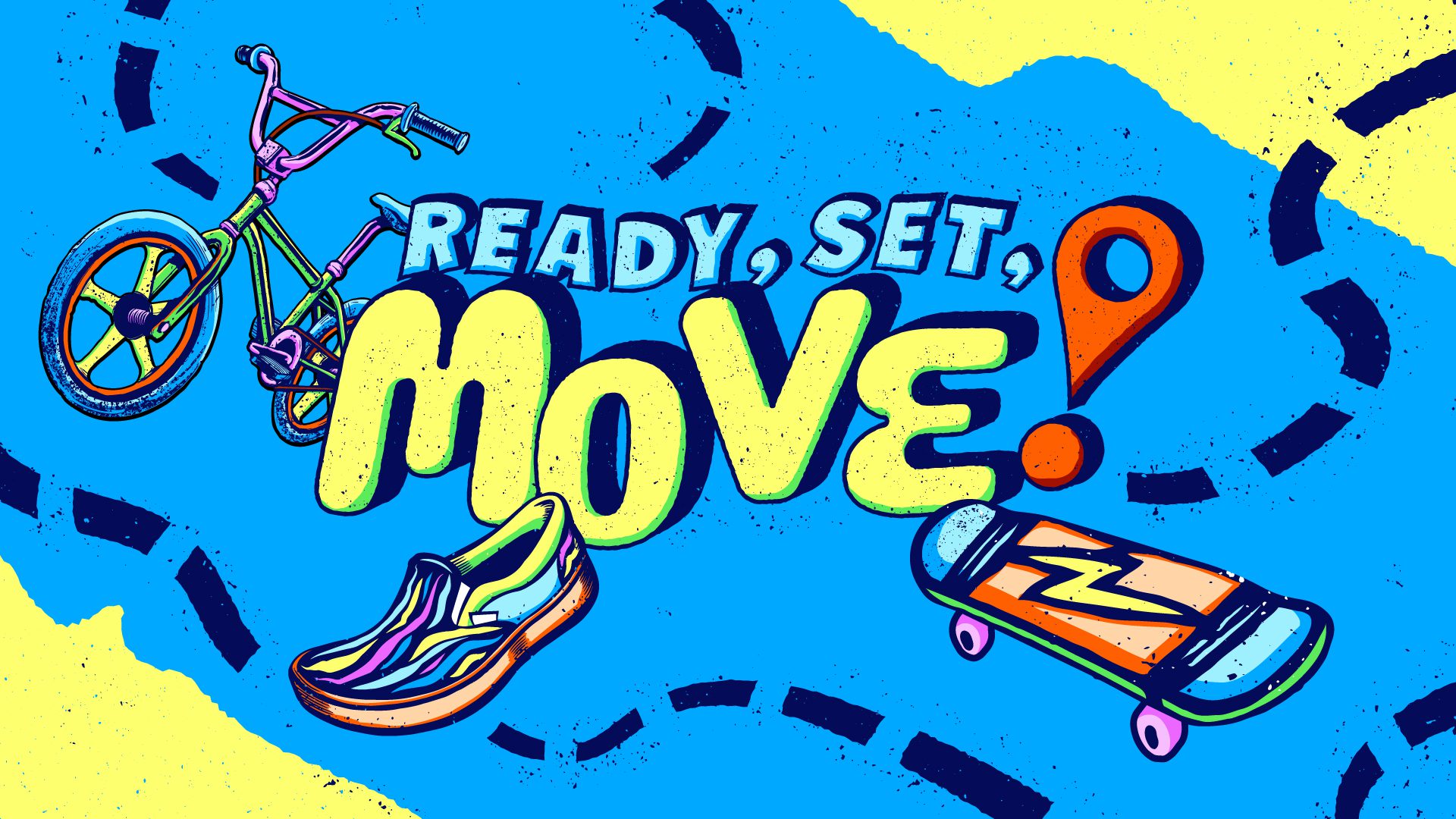 July
Ready, Set, MOVE!! July is the last month of our summer series about following Jesus. We continue to follow Paul's story and hear about God's gift of salvation for us!
August
In August, we will "stack up" the days of creation and discover how God made everything and that he made it very good in the beginning.  
In September, we will journey through the Old Testament and discover stories about how God knows everything and that He knows what's best for children.
Join us this summer as we soak in the goodness of God's creativity and follow Jesus here,
there
and everywhere!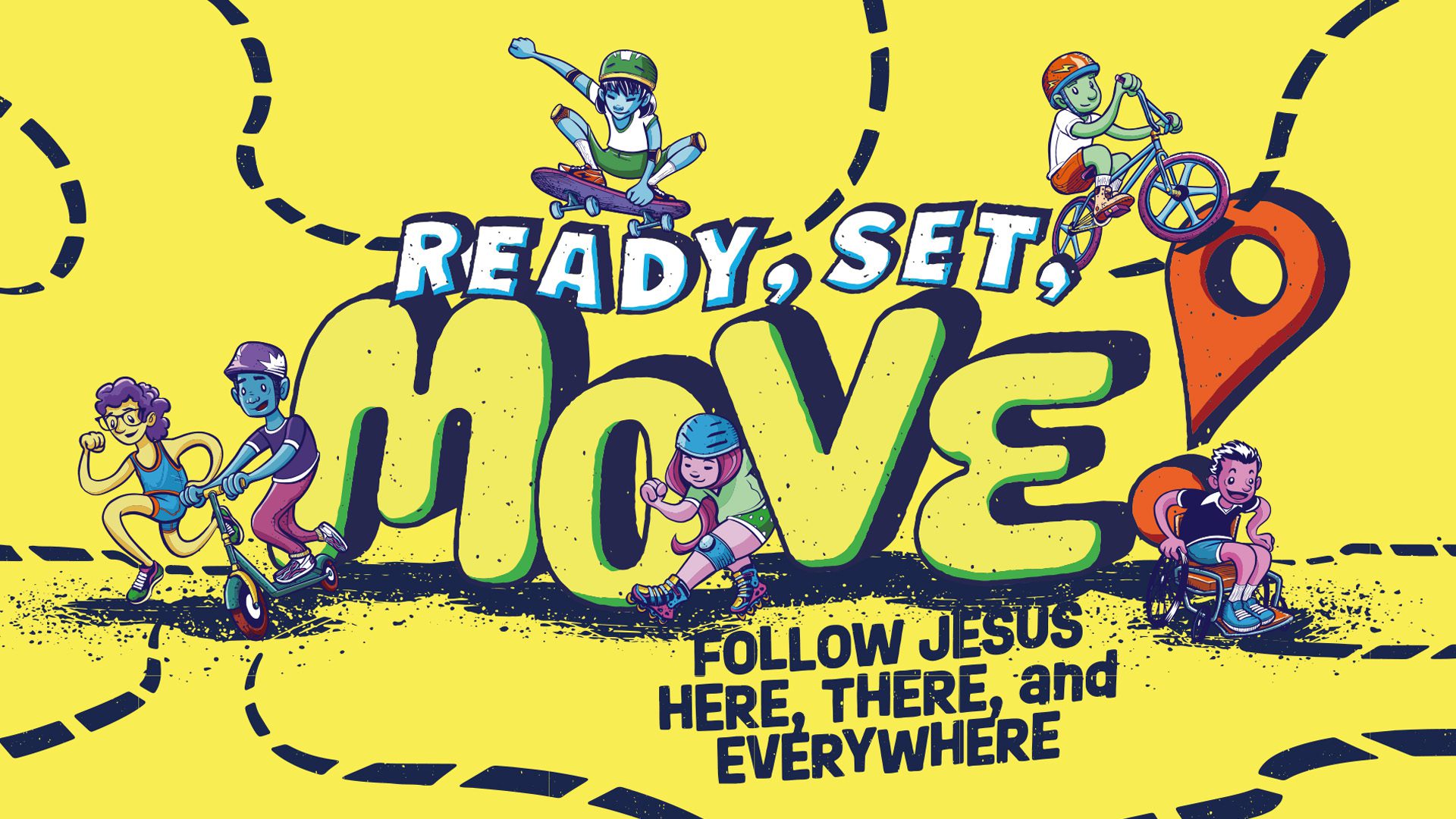 July
Ready, Set, MOVE!! We continue to follow Paul's footsteps and discover how salvation come to us – by God's grace, in Christ alone, by faith alone. GraceKids will navigate their Bibles and find scripture that confirms that our salvation does not come from anything we do.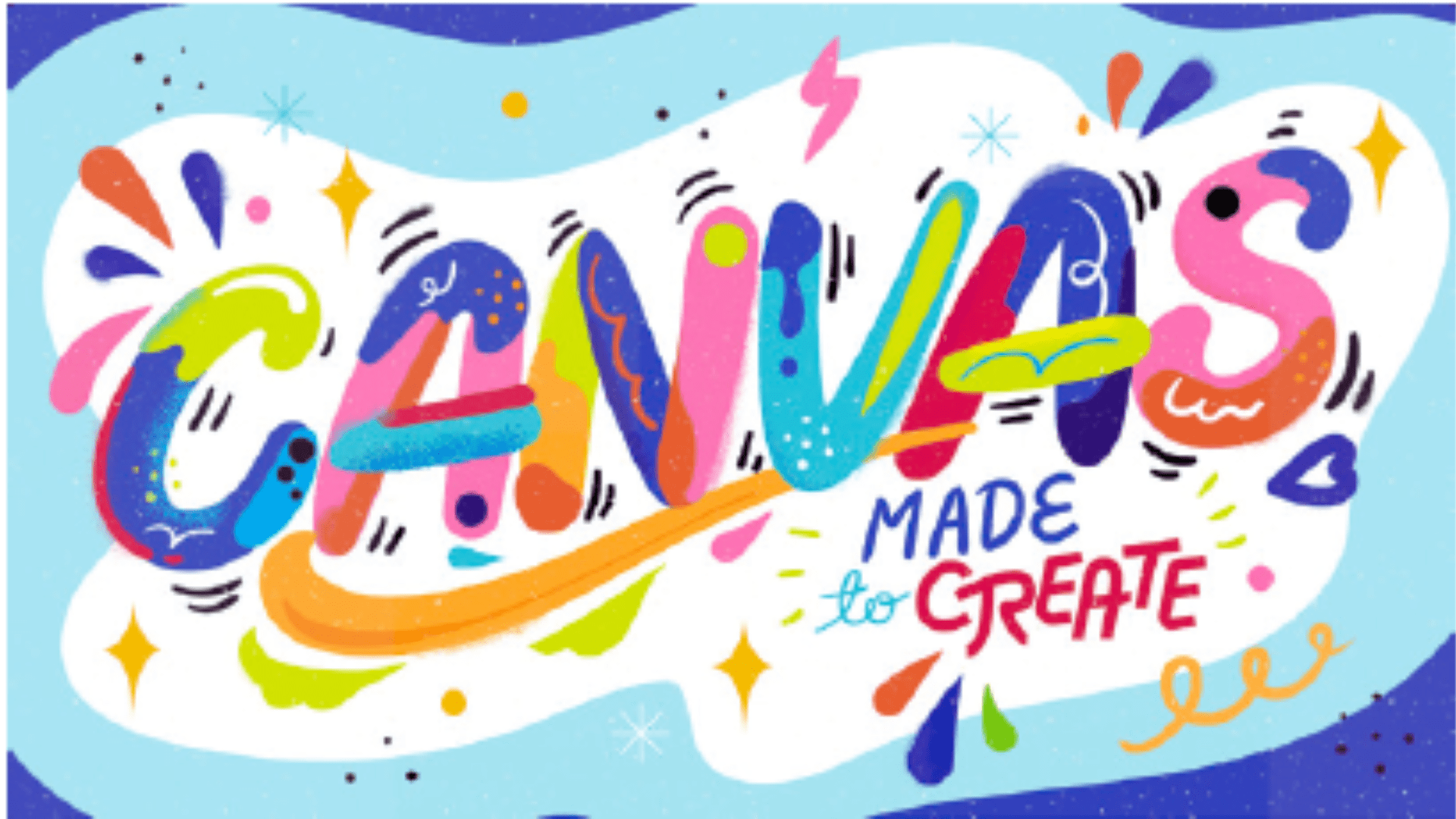 August
Let's get creative in August! This month, we rejoice in the glory of God's creation and that He created us to belong to Christ Jesus. We can use what God gave us to solve problems, big and small. 
September
Together is Better! In September, we discover the nature of friendship from a biblical point of view. God creates us for community. We will reflect on how Jesus showed the greatest example of how to be in community and friendship with each other.
All GraceKids will be moved to their new grade level on July 2nd. Our Fifth Graders received a copy of the "Ready, Set, MOVE!" devotional as the head to Collective Youth. Want a copy for your family to do over the summer break?

You can
purchase
one
here
.
Grace Community Church, Port Jervis is hosting
the "

Ready, Set, MOVE"
 VBS! This will be a
memorable week that will allow kids to grow their faith as they understand how they can follow Jesus. Register today! 
Our elementary GraceKids are invited to take their first steps in our GraceKids Faith Journey! If you have children in 1st-5th grade, sign up to receive the FREE workbook "What is a Christian?" This wonderful workbook walks through what it means to be a Christian, including lessons on the trinity, communion, and baptism.
Have you completed "What is Christian?" Amazing! Be sure to register for "MADE NEW" a new event to lead you in your next steps.
We have several ways to stay connected with GraceKids every day. Connect with us through the ParentCue app, Instagram, Facebook or visit our resource page
www.graceoc.com/kids
where we updated content weekly to engage your family in faith at home.
We're staying in touch with several different social media channels. Each week we're posting helpful content, inspiring verses, and resources to help you. Check out our social channels to see what we're posting next.
Join half a million parents using the Parent Cue app to raise kids with faith and to develop their children's character. Discover what your child is learning each week and engage with them.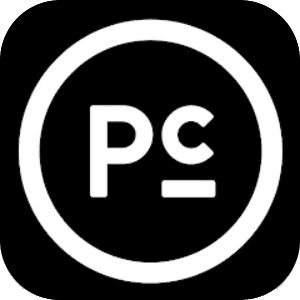 GraceKids Weekly Newsletter