Binge Mode Ep 10 | With Pastor Jeff Dueck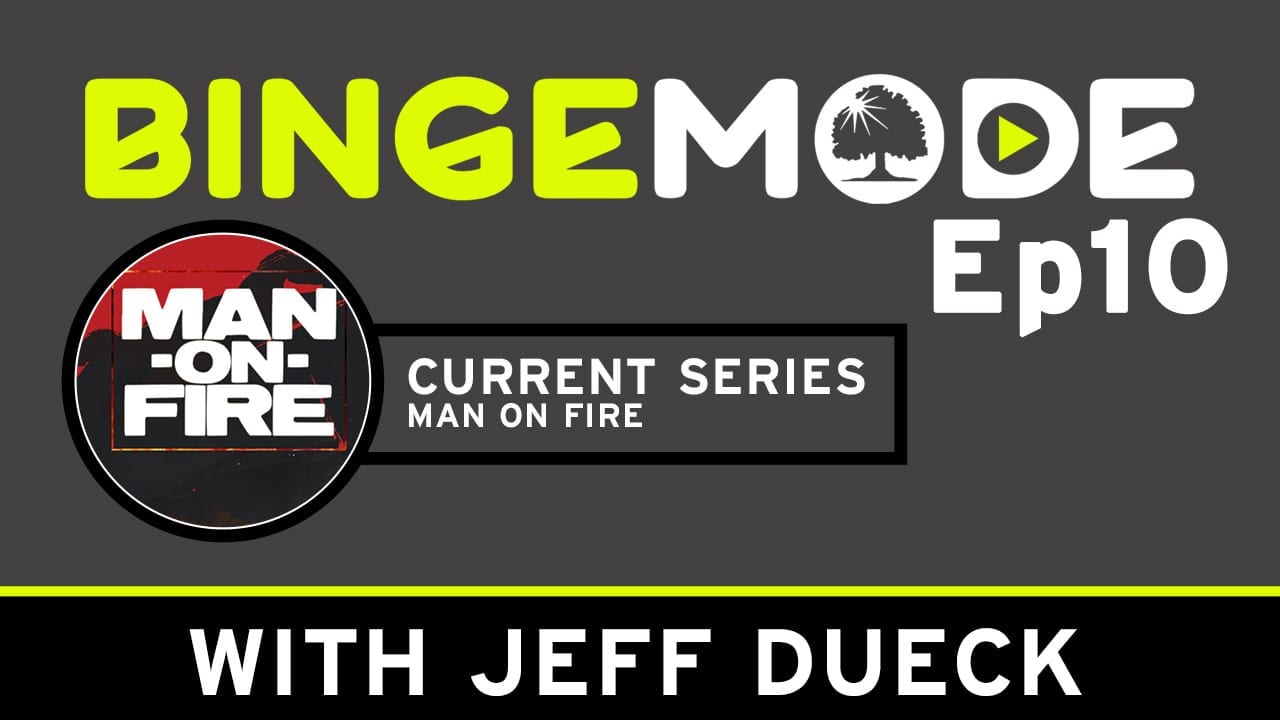 This week on Binge Mode we've got Worship Pastor Jeff Dueck to join us in talking about Man on Fire Week 4. This is where things get serious and we see the beginning of David's destructive choices. Beginning with Bathsheba, murdering her husband, and the death of their child. 
We talk about getting sick of yourself, how God chooses to use us even despite knowing our future failures, and how we tend to fall when things are going well.
---