Service Times, Directions, and What to Expect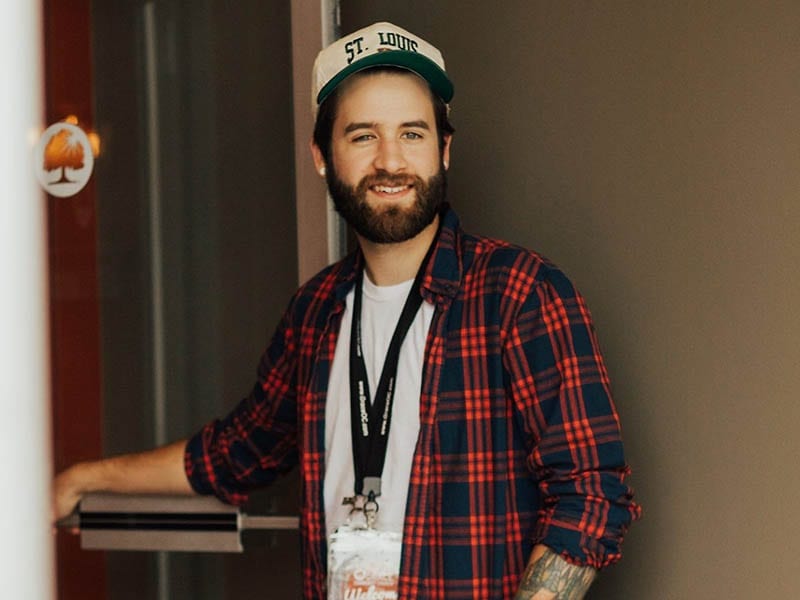 Grace Community Church is a place where you are a gift to us. Where it's ok, to not be ok, and where we don't want you to stay in that not ok place. It's a place where we love you enough to tell the truth, the truth that is Jesus.
Enjoy a hot cup of coffee, tea, or hot chocolate in our Cafe. Each service begins with worship. We sing 2-3 songs with words projected on the screen. We then pause for announcements and encouragement. Pastor Jarrod preaches either live or simulcast to our various locations for about 40 minutes. The service ends with a wrap-up by the Lead Pastor and a final song by the worship band.
We believe that kids should have a blast at church every single week. The other thing we make a priority is your children's safety. Because of that, we have a detailed check-in process for our GraceKids program the first time that you visit. You'll want to leave yourself an extra ten minutes to get signed in for the GraceKids experience. Just head over to the Info Center and give us your information to get your children signed into our system.
Register Your Kids Online Ahead of Time
You can register your children and your family in our system before you ever arrive. Click the button below to add all of your information to our system. Then when you arrive you can easily check your children in for services.
Let Us Know You're Coming
2839 US Rt 94, Washingtonville, NY
128 Old South Plank Rd, Newburgh, NY
443 East Main St, Middletown, NY
199 Kings Highway, Warwick, NY
41 Route 209, Port Jervis, NY
Pastor Jarrod Jones is the Senior Pastor of Grace Community Church. Under his leadership, the Lord has grown the church from one location to multiple locations. Pastor Jarrod is a visionary leader, author, and gifted speaker. He is passionate about bringing the Gospel to all people and often uses humor and real-life experiences as he shares the truth of God's Word and how to apply it.