Through the worship and teaching of the word thousands come and are drawn closer to God each weekend. This year we added Thursday night services as well as our first Saturday services at a second campus. God continues to bless by bringing more souls to our door each and every week.
Each week lives are forever changed by the overwhelming glory and presence of our Lord. Throughout any and all trials we experience in this life, He is steadfast in His never ending pursuit of our hearts.
*from contact cards retrieved
Following the events of 2019, our attendance has continued to grow steadily. We are so blessed to see so many new faces at Grace, as well as returning families. Praise the Lord for His provision!
The love and faithfulness of those who give to Grace Community overwhelms our hearts.
Our Next Steps ministry continuously challenges us to move forward in our walk with the Lord. From our Welcome to Grace Events through to the Leadership Pathway, we are blessed with opportunities to learn, develop, and grow.
Attended a Grace Welcome Event
Gospel Groundwork Attenders
Leadership Orientation Attenders
Connected with Spiritual Care
So many people have made the decision to step into serving at Grace Community. It is because of the love and dedication of our many volunteers and volunteer leaders that Grace has been able to restart all our ministries and welcome our community to worship each weekend.
Since the implementation of service livestreaming in 2020, Church Online continues to reach people around the globe each week.
Submitted Prayer Requests
Gave their heart to Jesus
Created new accounts in 2022
We see an average of 250 children come through our GraceKids' doors each week. It's our joy to partner with parents to raise children who know and love Jesus!
Faith Journey Family Participants
Average GraceKids Attenders
Collective Youth, our student ministry for middle and high school, has been busy all year long. We are thrilled to be able to connect with students and be a support during these often challenging years of life!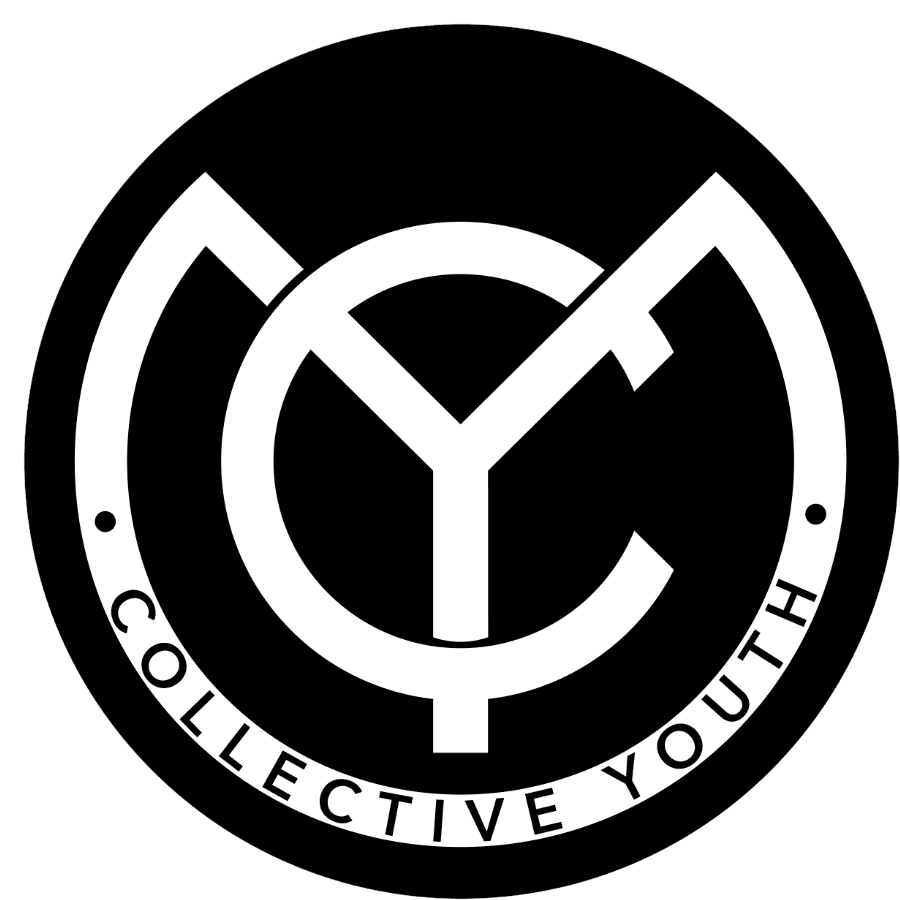 2022 Advance (HS Retreat)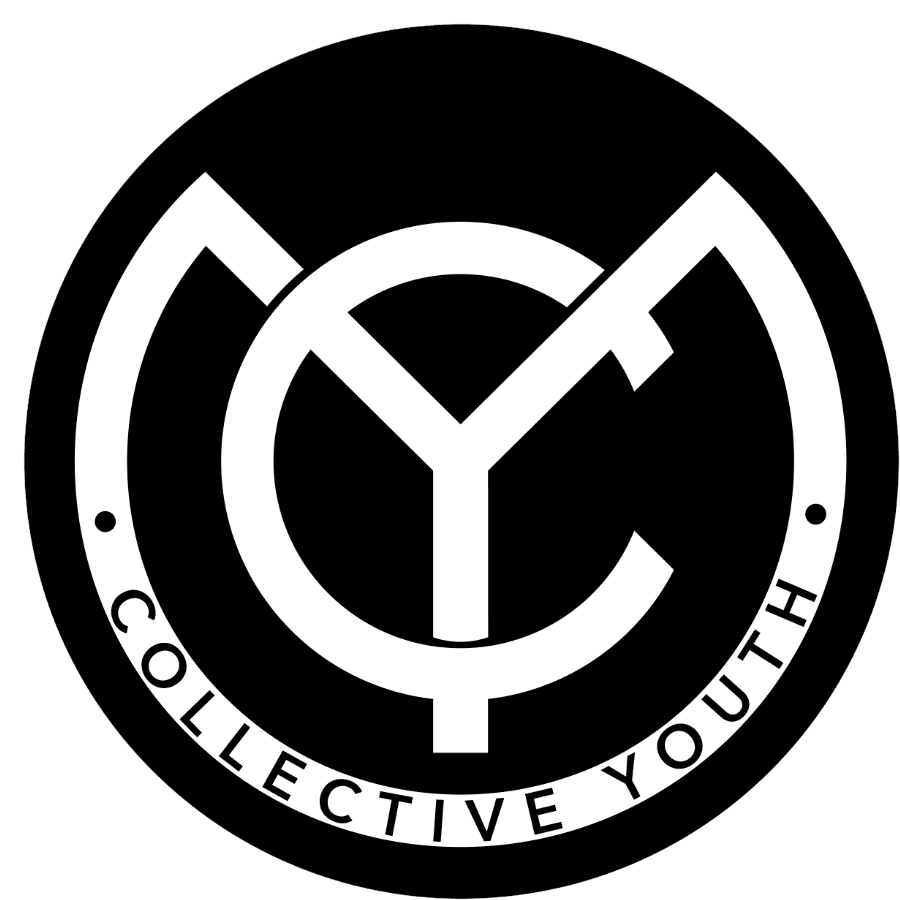 2022 Middle School Getaway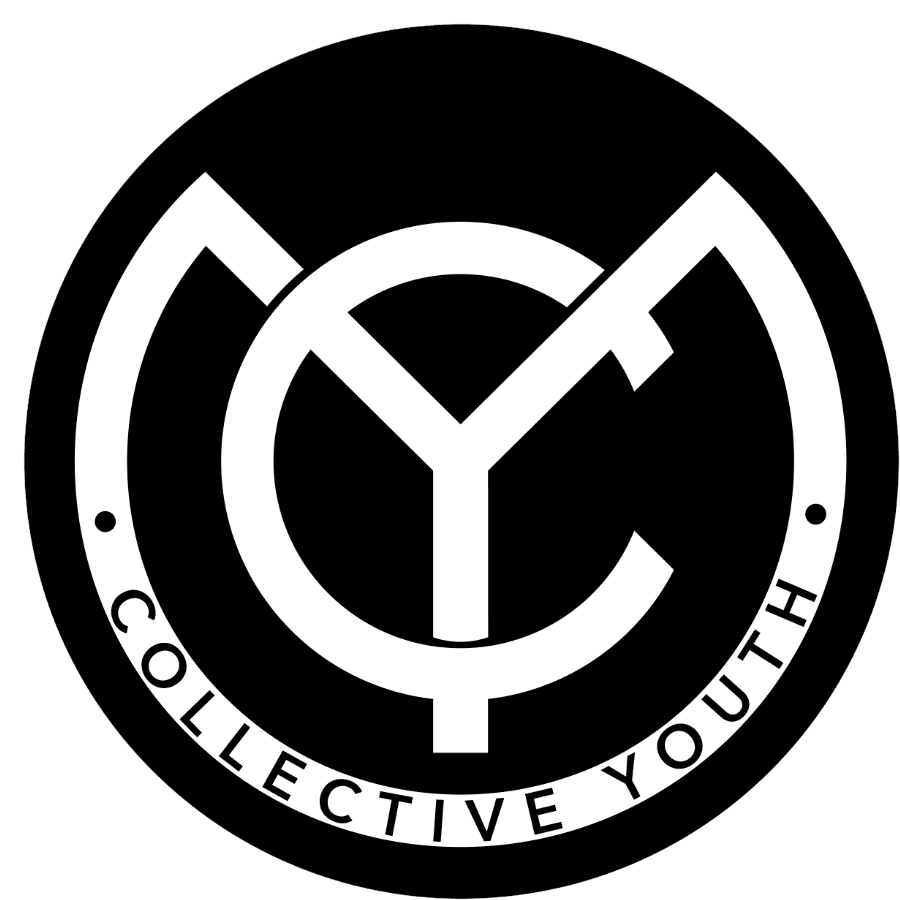 Man Up - Young Men's Event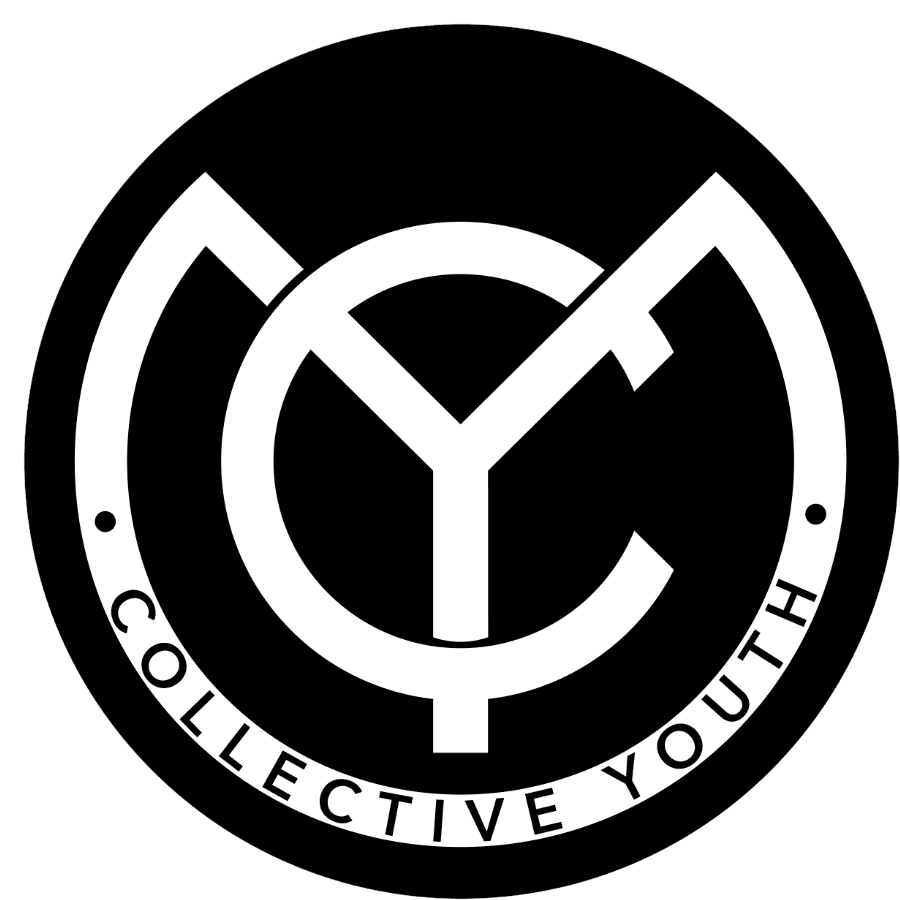 Woman Up - Young Woman's Event
Average Weekly Attendance
Men's Ministry Focus of 2022
On Father's Day, June 18th, Pastor Jarrod preached the "Warrior King" message challenging our Grace men to have the power and strength to do what God has called them to do—be men after God's own heart! Over the past months, the men of Grace have shown up in great ways. We are sharing and celebrating the many men (and young men) who continue to work toward becoming who the Lord created them to be!
Men's "Takedown Eventures"
Christmas Eve Services are one of our favorite times of the year. After the isolation of the past couple of years, leadership wanted to bring all locations together at the Sugar Loaf Performing Arts Center to celebrate the birth of our Lord and Savior! Regardless of the cold outside, the warmth of Grace this Christmas Eve was an incredible blessing to all. We thoroughly enjoyed seeing old friends--and meeting new ones! It was a wonderful celebration.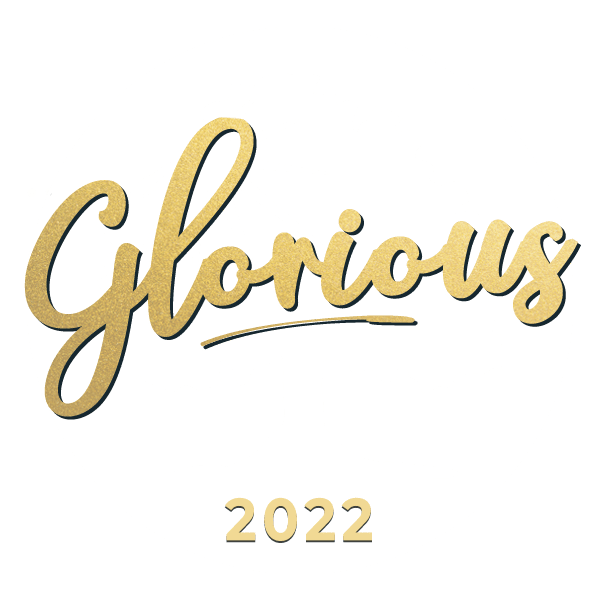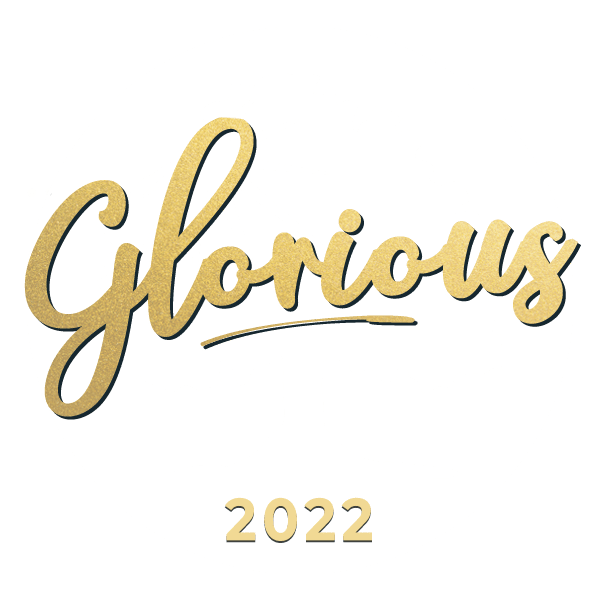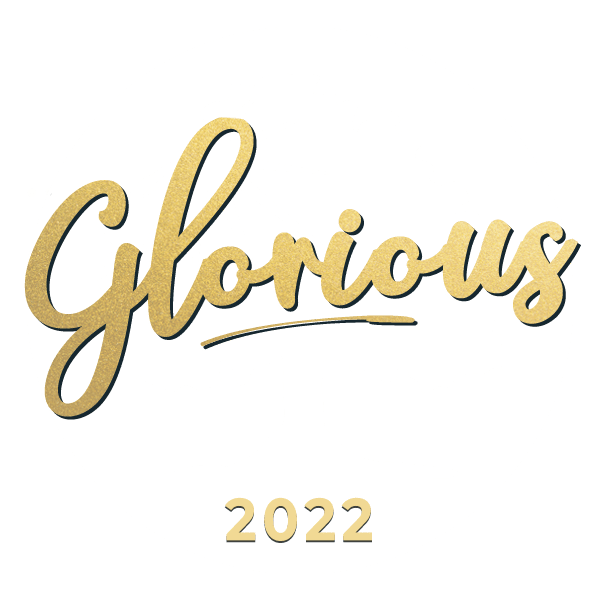 Sharing the Truth of Jesus with the world through social media.
*from both audio and video sources