LET'S GO Quarterly Giving Update – Q2 2019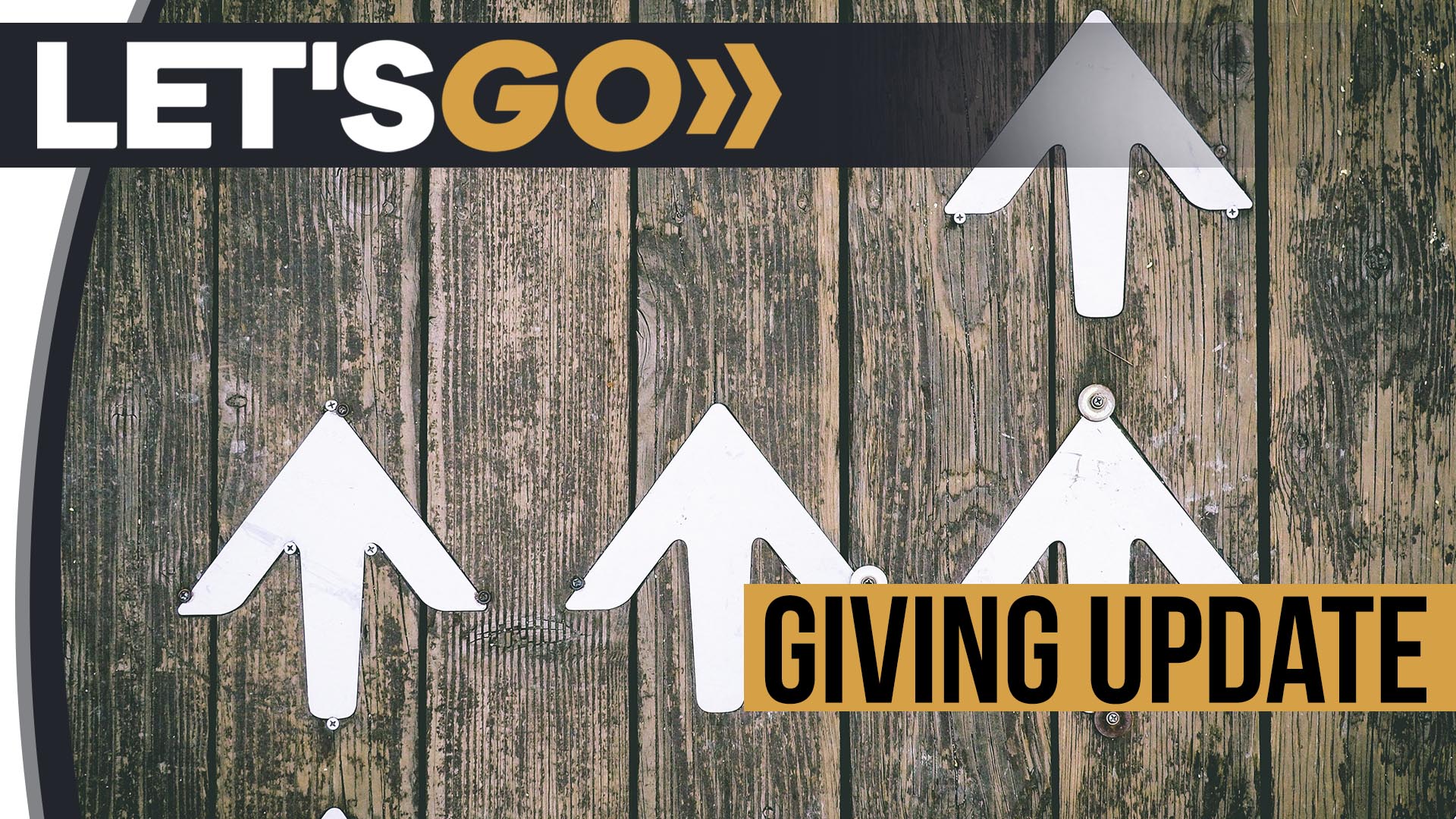 God is doing truly amazing things here at Grace. Pastor Jarrod is teaching through the entire Bible, we've had dozens of baptisms this year already, and many are serving for the first time. Those are all truly incredible things!
But let's take a step back from all of that and celebrate what God is doing here financially. You might think finances are boring, but Jesus said, "where your treasure is there your heart will be also" (Matthew 6:21). Even though money isn't as exciting as someone giving their life to Jesus, or a new baptism, it truly is a reflection of our commitment to God. It shows whether He has our hearts since we can only serve one master…"God or money" (Matthew 6:24).
So while we celebrate all of the ministry God is unlocking for us here in the Northeast lets take a moment to celebrate the giving that has happened through the LET'S GO initiative.
Total Giving to date: $3,689,155
Other Things We're Celebrating
Total Commitments: 579
First-Time Givers: 91
Total Giving Households: 1511
It's not too late to join the LET'S GO initiative and join the movement. With over 1500 households giving to drive the mission of Grace there's no telling what God will do in and through Grace Community Church.
We've had a quiet summer for LET'S GO but as fall starts up we'll be making more noise about the LET'S GO initiative and what we're driving towards as a church. Keep checking back here for more content as we talk about giving and more.
Without you our church wouldn't exist and we wouldn't be able to accomplish the mission that God has given us to reach the Northeast for Jesus. Thank you for your faithful giving, serving, attending, and praying. We feel blessed each and everyday for the ministry God has given us.
---