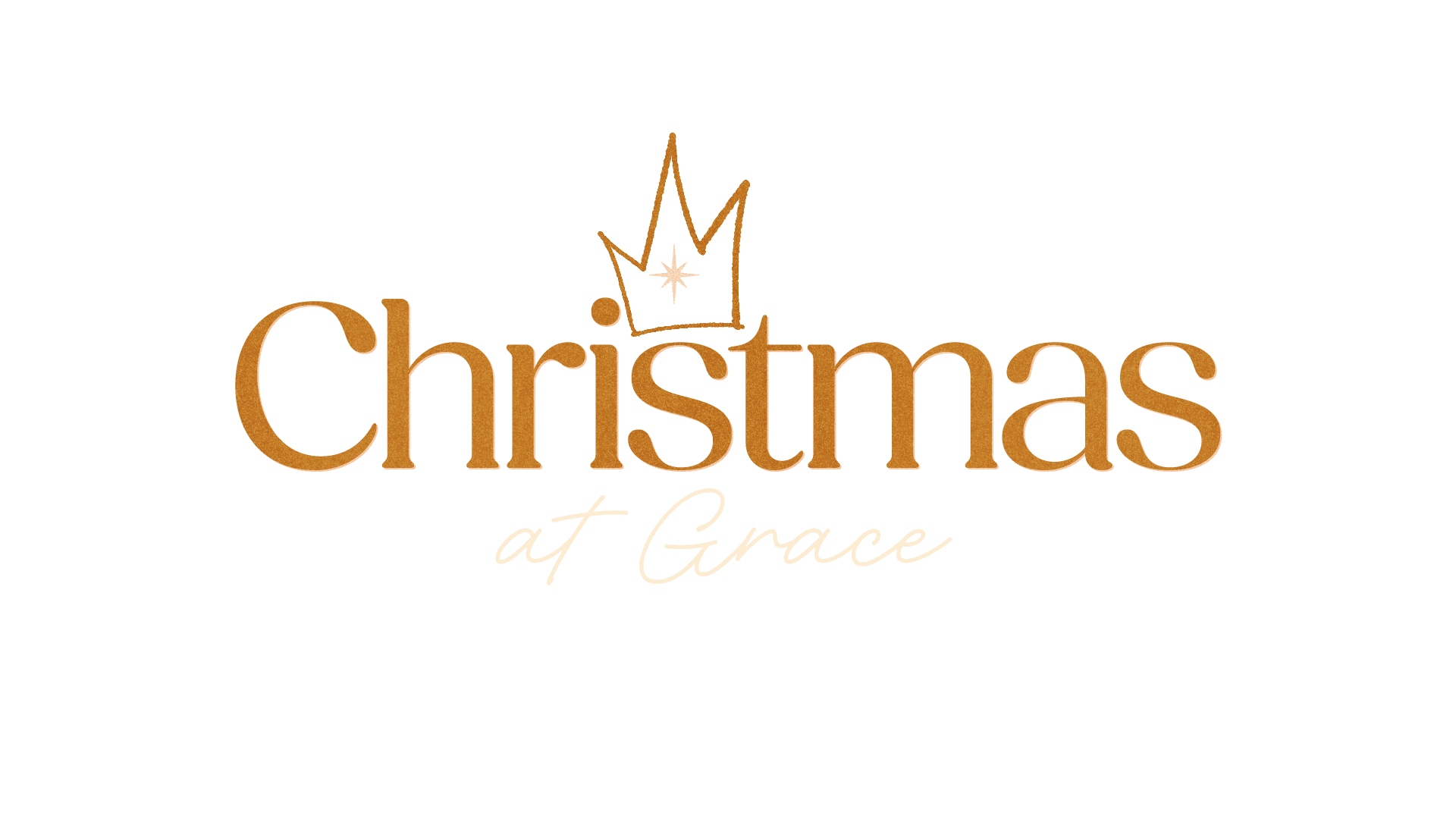 Sat, 12/23, 3:30pm, 5pm, & 6:30pm
---
Sun, 12/24, 8:30am, 10am, 11:30am, & 1pm
GraceKids Jr & GraceKids available
---
Sun, 12/24, 8:30am, 10am, 11:30am, & 1pm (Spanish)
Gracekids Jr & GraceKids available
---
Sun, 12/24, 10am & 11:30am
GraceKids Jr & GraceKids available
---
Sun, 12/24, 10am & 11:30am
GraceKids Jr & GraceKids available
GraceKids Jr & GraceKids available
---
Sun, 12/24, 10am & 11:30am
GraceKids Jr & GraceKids available
Easter Times and Locations
Baptism is a public declaration that Jesus is your Lord and Savior. If you are ready to be baptized, take a moment to read through this important information!
We want to help you continue moving forward in your journey with the Lord. There are many opportunities ahead for you to choose from. Click below to see where God might be calling you to next!
God is moving powerfully in and through us at Grace! Won't you join Him where He has already revealed Himself powerfully at work? Give to our Kicking the Darkness End-of-Year Giving Campaign!
Don't miss this
week's message
Don't miss
this week's
message
Get Caught
Up on the
Series